Phaser
Swirly funky swishyness.
Phase Four
Classic roots of an all analog phaser hot rodded into the modern times. Four stage phasing, from super duper slow to almost ring mod fast and even a fixed filter mode.
It covers pretty much any ground from phase45, phase 90 and Small Stone Phaser for a start and then some.
Check out he demo with funky Jason Herbert from Auckland!
NZ $ 209 including free courier shipping within NZ.
For overseas orders:
US $ 148 approx please check with current exchange rate, please contact. Shipping for overseas extra on top depending on location.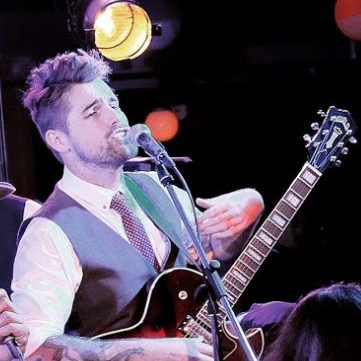 "The Phase Four has the versatility and depth of sound I've been looking for – it does everything I needed from a Small Stone or Phase 90 incredibly well, but has so much more scope to go beyond conventional phaser sounds into wilder musical territory"
Jason Herbert, Auckland